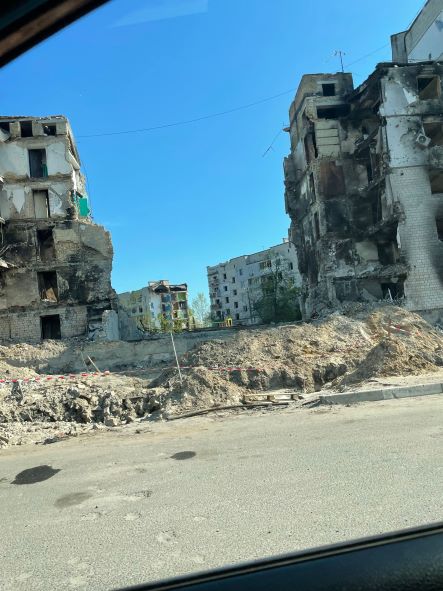 TAKANA and OSACO Group are well positioned to support humanitarian response in Ukraine.   We work to assist aid-organisations to deliver on their duty of care obligations and to provide reliable operational capability for all their stakeholders. We operate both online and in the Ukraine and other countries in the region.
Our suppoer services include:
Security and Risk Management
We provide a range of risk management and mission security services, including site security audits and logistics services, to support duty travel and operations.
Training
Accountability, compliance, and well-trained staff are crucial to operational continuity. Our team of instructors can be deployed to Ukraine to deliver training onsite. We also provide practical-HEAT (Hostile Environment Awareness Training) adjusted to the Ukraine security context to enhance  skills and awareness of travel and operational security.
The rapid building of Ukrainian response teams has caused a shortage of skilled specialists to develop and train staff to ensure they continue to meet the standards expected.                                                                                                                        -Ville Lehtinen, Head Of Investigations
Accountability and Compliance
We provide specialised assessment, audits, and control mechanisms to make sure you comply with relevant standards and maintain the operational transparency that is key to organisational integrity.
Investigations
If there is an instance of suspected misconduct, our experienced investigators can operate remotely and on the ground in all locations where our customers operate.
Please see the link for further information:
Operations Support Services in Ukraine