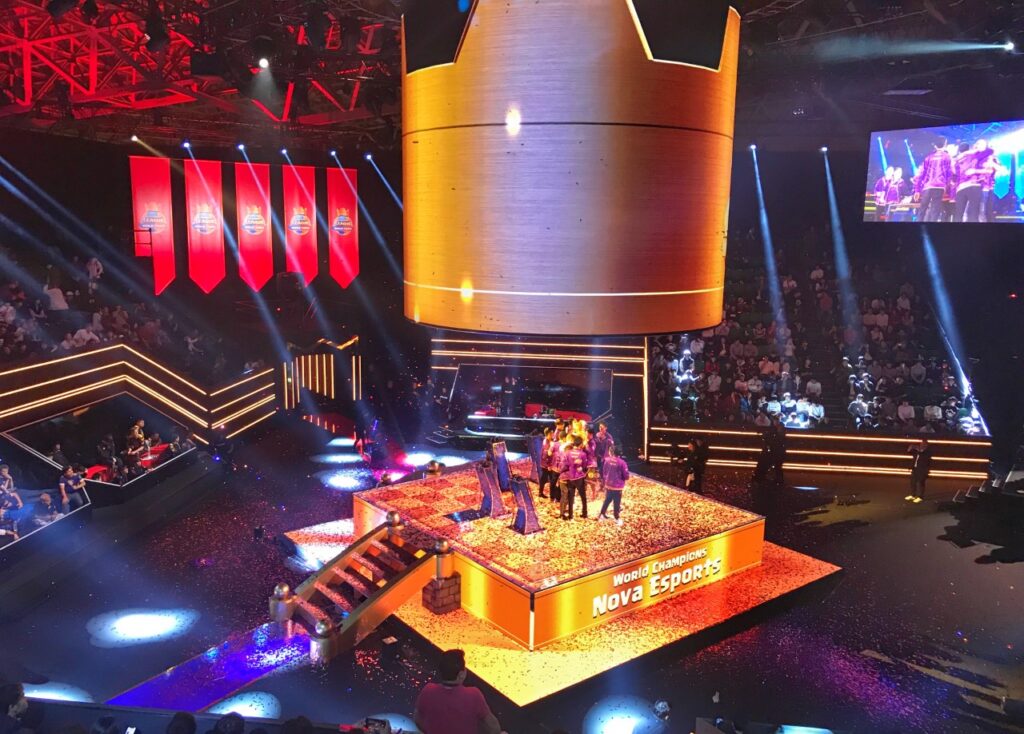 Supercell and Takana met up a few times before Takana was even born, when its founders provided security services to Supercell. Supercell felt it was logical to continue working with the newly established Takana. Takana has been involved in security coordination of Supercell's gaming events abroad, such as the Clash Royale World Championship tournament in London and Tokyo. Takana has also been responsible for the safety of guests during staff travel at Supercell and other internal events in the company.
What's it like to work with Takana?
At Supercell's events, Takana provides wide-ranging risk analyses for the venue and works closely with those responsible on security. Takana's versatility and service-based mindset has won it praise from Supercell, because its staff take a solutions-driven approach and are prepared to take on any task required.
Takana is reliable partner that provides a excellent-quality service because it's thorough. Expertise and flexibility are what set Takana apart from other providers. They don't just stand at the door, but if there's a snowstorm, for example, they just grab a brush and clear the snow away. They can even act as porters, for instance, or help with other jobs.
Unshakeable, shared trust makes the job straightforward
Security is naturally a major component of the event and its success. Therefore, the services Takana provides are vital to an organisation like Supercell. For Nieminen, it's important to have a reliable partner that she can outsource an area to that's not a core competency. Productions are often so huge that no one can handle everything.
Following collaborations on a number of different projects with Takana, Nieminen knows that she has found the partner she can trust and who understands Supercell requirements. As a result, Takana doesn't have to consult about every last detail. Cooperation has been seamless and hassle-free.
The worst-case scenario would be if they had no capacity, for whatever reasons, and we were forced to collaborate with someone else. A partner of this calibre is worth its weight in gold, says Nieminen.